Drawstring Bucket Bag Mini Crossbody Bag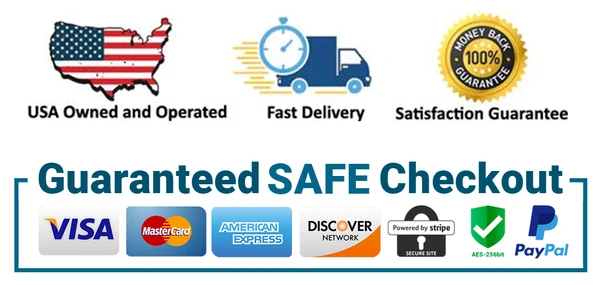 Material: Leather
Bag Type: Tote bag/Shoulder bag/Crossbody Bag
Shoulder Belt Length: Adjustable
Design Highlights: Bucket Bag Design With a Deconstructed drawstring closure on top.
Measurements 4.7 '' L x 4.7'' W x 7.1'' H
MATERIALS & CARE:
Clean with a water-based leather cleaner and moisturizer. Use a protective spray to protect the leather surface.